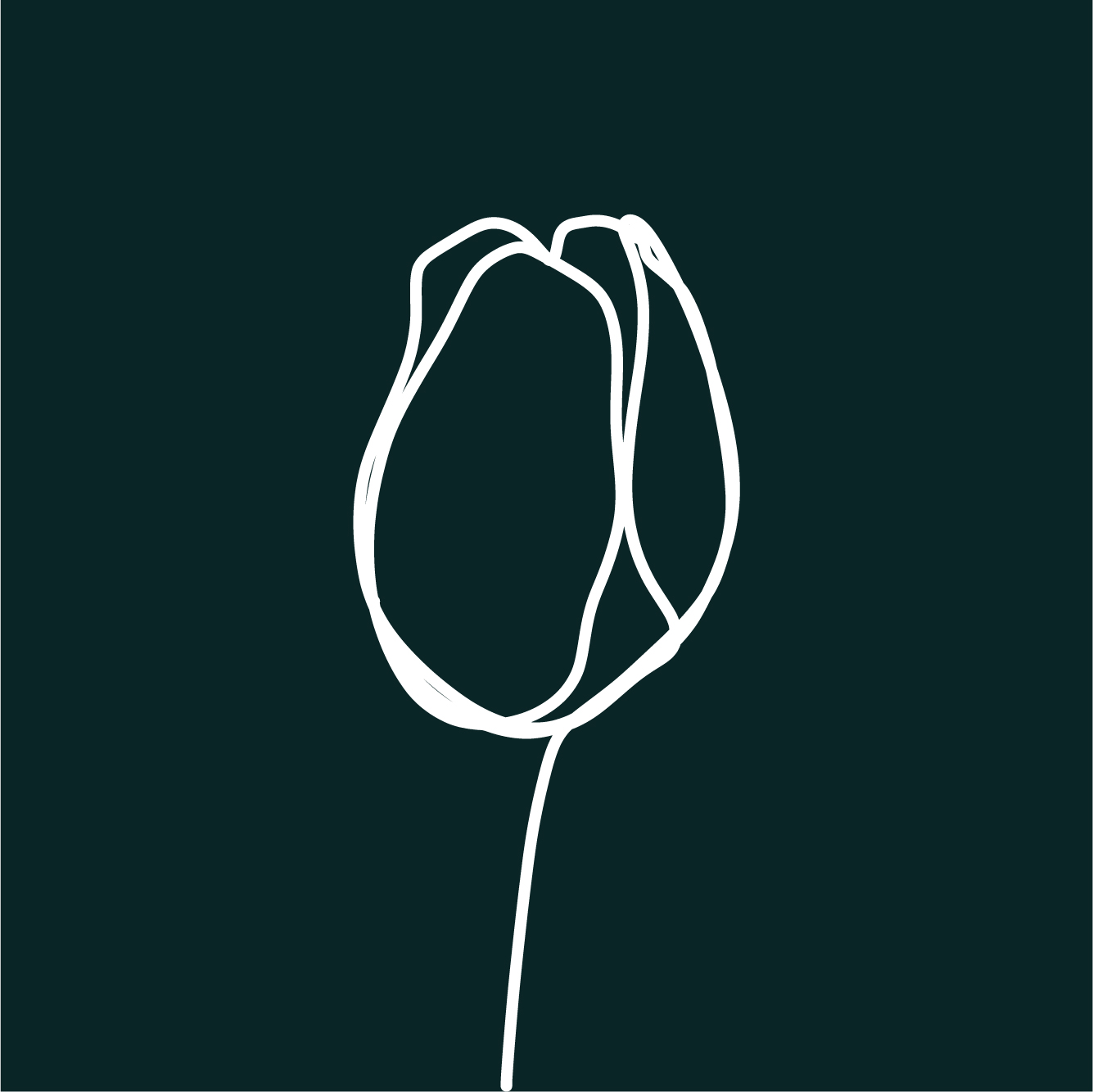 Custom Floral Collage
I am so excited that you are considering a custom piece and I cannot wait to get started creating a piece that is unique to you or the person you are giving a gift to!
Custom Floral Collages are a great way to commemorate your own special occassions or someone else's—birthdays, anniversarys, just because. They are a perfect piece of fine art to hang in your home.
Prices for custom Floral Collages range from $375–525.00.
You can choose from either a
framed Kodak Metallic Print
or a
Metal Aluminum Print
. Both are absolutely gorgeous pieces (bonus! the metal prints do not need to be framed as they come with a hanger on the back!). These will be a limited edition of one! I will not print the collages I make for you for anyone else.*
*
I do retain ownership and copyright of each collage I send you, as well as the right to reproduce, publish, or display the collages on digital platforms. If it is a surprise for a loved one, I will hold off on publishing until you have been able to celebrate and gift them the collage!
Process
Once you have decided that a custom floral collage is the piece for you (which I know it is!), here's how we go from this little page on the internet to a beautiful piece of fine art in your home:
You book a Color Consultation and pay a $60 deposit, that will count towards the total price of your collage. I only book consultations up to two months out, but if you have a special event that is a bit further away on the calendar, please email me and we can work together on finding a date. I generally source flowers from a number of stores (Star Market, Trader Joe's, Stop & Shop, etc.). We will talk about what colors you'd like to see in your custom Floral Collage. Please note that I cannot take hard requests for certain flowers. The beauty of Grocery Store Floral is never knowing what the stores will have on the day I source. I can absolutely take soft requests for certain flowers and will be on the lookout for them, but cannot guarantee they will be available.



I get busy sourcing the flowers to make your collage! I bring them home, prep them in my tiny apartment kitchen, photograph them, and arrange them.

After I prep and arrange the flowers, I take the raw photos from my camera and edit them. With the edited photos, I create 3–5 custom floral collages. This is a completely organic process and I always love seeing how unique each collage comes out. I will also be getting very excited to show them to you! (From date of color consult, this step takes 1–2 weeks.)




I send you 3–5 watermarked collages and you will have one week (5 business days) to review them and pick the one you'd like to have printed.




I send your choice as a high resolution image (with the watermark removed, of course!) to the printer, I sign it, you pay the remainder of the price, and I ship it to you! (1.5–3 weeks)






You hang the piece in your home or watch your loved one's face light up when they get a gorgeous piece of fine art to hang in their home!
Notes:
Deposits are refundable up to 48 hours after the Color Consultation. After 48 hours, they are non-refundable. Please refer to the Terms and Conditions for information on cancellation fees.
This process can take 3.5–6 weeks. If you are buying a custom Floral Collage as a gift, I recommend scheduling your color consultation at least two months out from the day you'd like to gift the collage. I do take rush orders which will speed up the process by at least two weeks (probably more!), but this will incur a rush fee of 20% of the total cost.

Pricing
8 by 10 inch Kodak Metallic Print, Framed ($375.00)*


16 by 20 inch Kodak Metallic Print, Framed ($425.00)*


8 by 10 inch Metal Aluminum Print ($460.00)*



16 by 20 inch Metal Aluminum Print ($525.00)*
*These prices do not include sales tax and shipping.