Nontraditional Preservation
for the modern flower lover
Through floral design, photography, and collage, Grocery Store Floral explores nontraditional methods of preservation. Historically, flowers are preserved through physical processes. These investigations combine the physical with the digital. Grocery Store Floral asks the viewer to consider how everyday objects interact with each other, how they exist beyond their "shelf" life, the marks they leave behind, and maybe even the question of "what marks do we leave behind?"

I am beyond excited to share these collages with you and I hope you enjoy them as much as I do. Please view the full collection below.
Hi there!
I'm Krystyn, owner of
K1.Media
, the studio behind Grocery Store Floral! I am a graphic designer, photographer, and artist who has been obsessed with taking pictures of flowers pretty much my entire life. We had a project in grad school where we had to show what we collect, and for me, it was flowers.

When I'm not arranging and collaging, you'll find me exploring my beautiful city, Boston, MA, working as a freelance graphic designer, and teaching graphic design to my students at Boston University.
Series 1

Series 2
Series 3
Series 4
Series 5
Series 6
(Custom)
Series 7
Series 8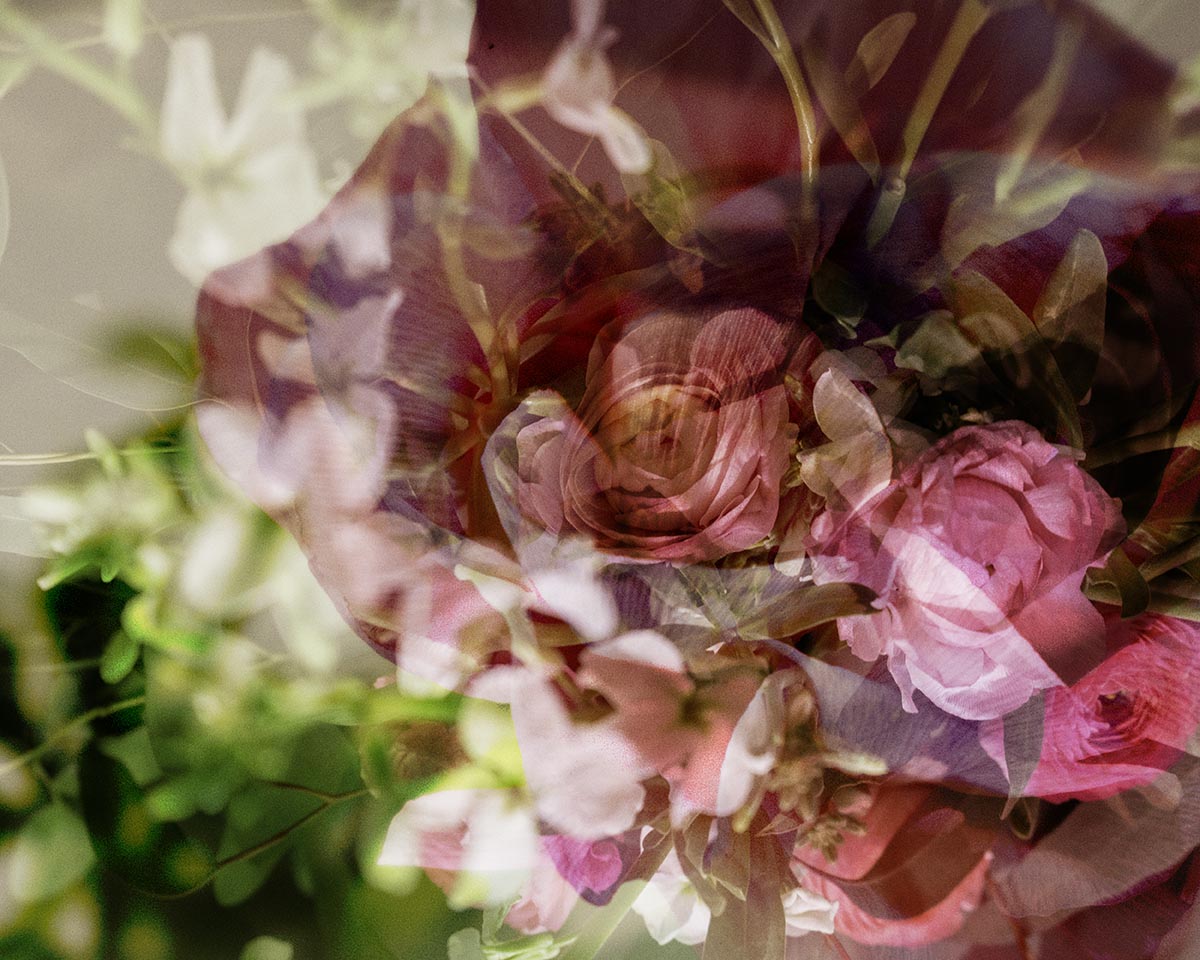 Series 9
Series 10
(Custom)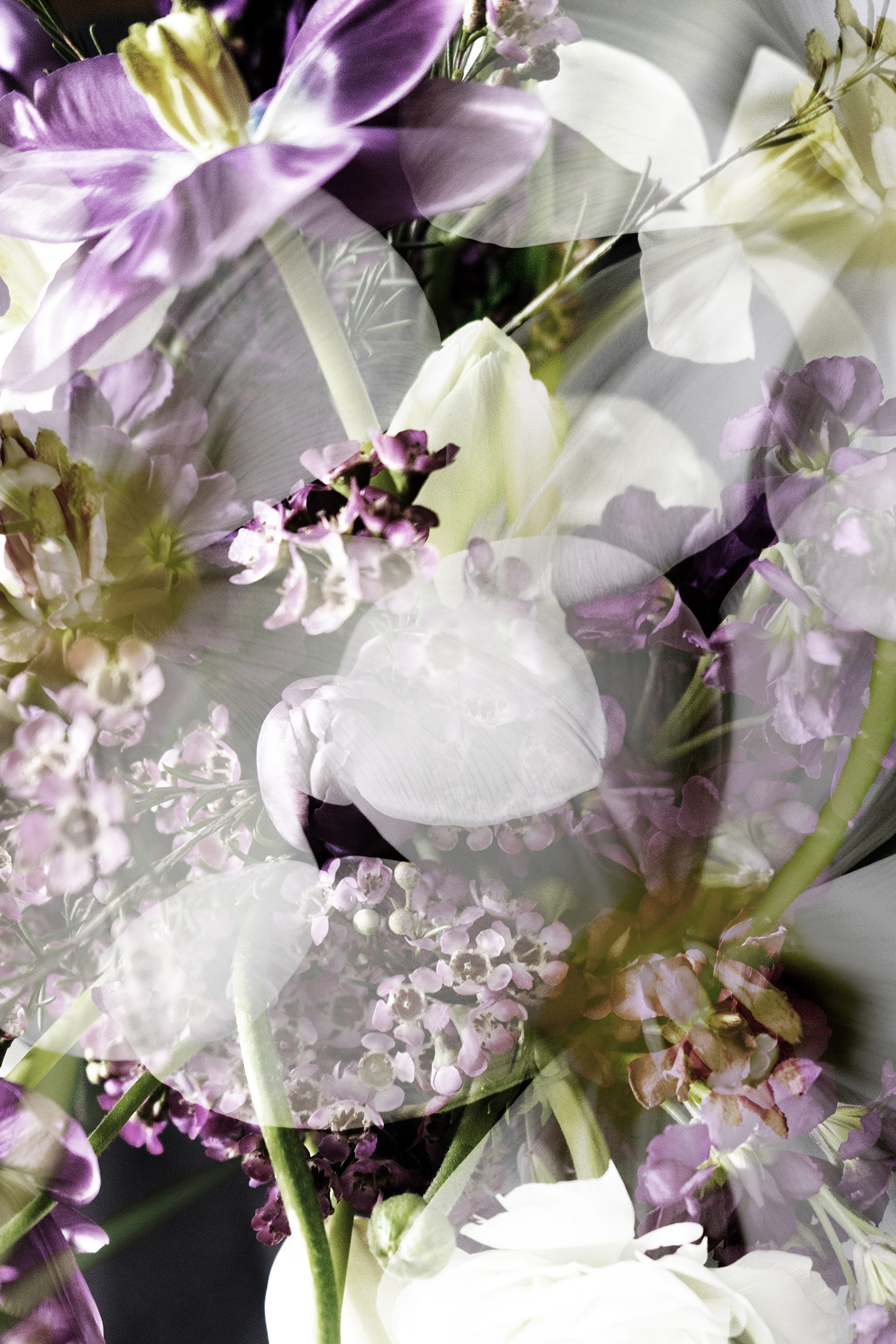 Series 11
(Custom)
Series 12
(Custom)
Series 13
Series 14
(Custom)
Series 15
Remix Series